ENC28J60 Ethernet LAN Network Module Schematic For Arduino 51 AVR LPC+SD Card Module Slot Socket Reader For Arduino ARM MCU
Description:
SD Card Module:
1.This SD Card module can make your SD application more easier and simple.
2.It is easily interfaced as a peripheral to your for arduino sensor shield module.
3.Through programming, you can read and write to the SD card using your for arduino.
A.Can be used for SD Card more eaisly, such as for MP3 Player, MCU/ARM system control.
B. All SD SPI pins output, MOSI, SCK, MISO and CS.
C. Support 5V/3.3V input
Package Included:
1 * ENC28J60 Module
1 * SD Card Module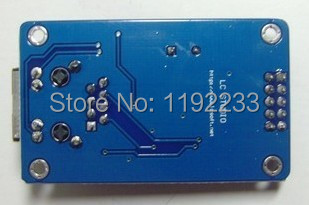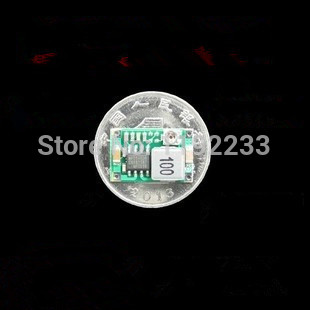 10pcs/lot Mini-360 Aeromodelling Reducing Module DC Ultra Low Power Module Vehicle Power Supply
US$ 13.70/lot
pieces / lot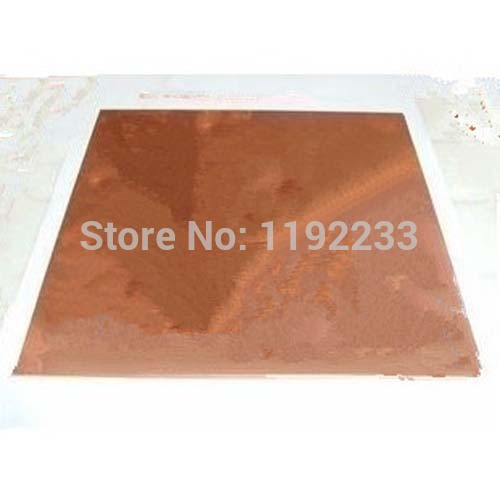 15*20CM Two-sided Copper Plate 1.5MM Thickness Glass Fiber PCB Board
US$ 5.56/piece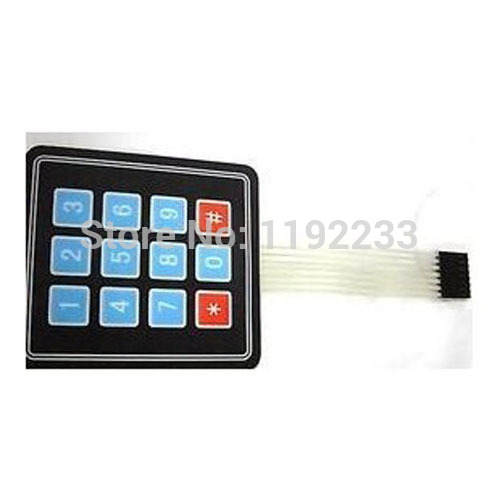 10pcs/lot 3 * 4 Matrix Keypad Membrane Switch Outside Enlarge Keypad For Arduino
US$ 14.84/lot
pieces / lot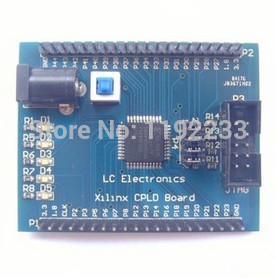 5pcs/lot Xilinx XC9572XL CPLD Development Board Learning Board
US$ 60.18/lot
pieces / lot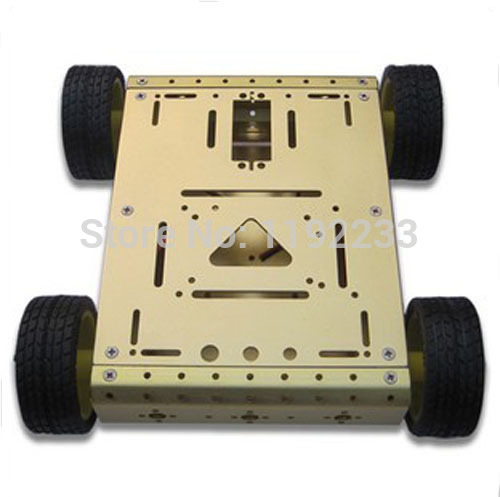 Smart Car Chasis for Arduino
US$ 45.37/set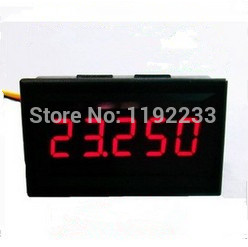 Four And A Half Meter 0-33.000V Three Line Digital Display/ Digital Voltage Meter
US$ 8.91/piece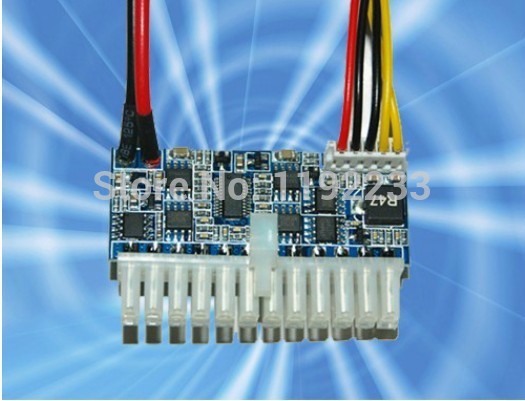 Z2-160W High Power 24 Pin ATX-160-ITX DC ATX Power Supply Module (PICO BOX DC – ATX PSU)
US$ 18.51/piece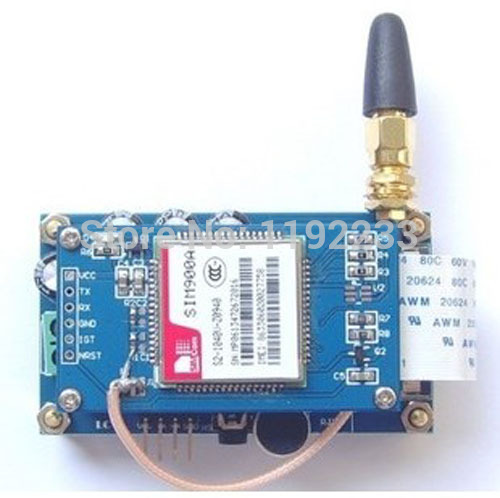 SIM900A GSM/GPRS Development Board With Voice Interface Antenna
US$ 31.11/piece