PS2 Rocker Joystick Game Controller Module Joystick Module For Arduino
Description:
PS2 Joystick Game joystick module electronic building blocks and standard interfaces 2.54mm Pin interface leads .
Phillips is a two-way rocker 10K Resistors, with rocker in a different direction , tap the resistance vary. This module uses 5VPower supply , the original stateX, YReadout voltage is 2.5V So, when pressed with the arrow direction , the read voltage value with increasing , up to 5V; Press the arrow in the opposite direction , the read voltage value is reduced , a minimum of 0V.
Package Included:
5 * PS2 Rocker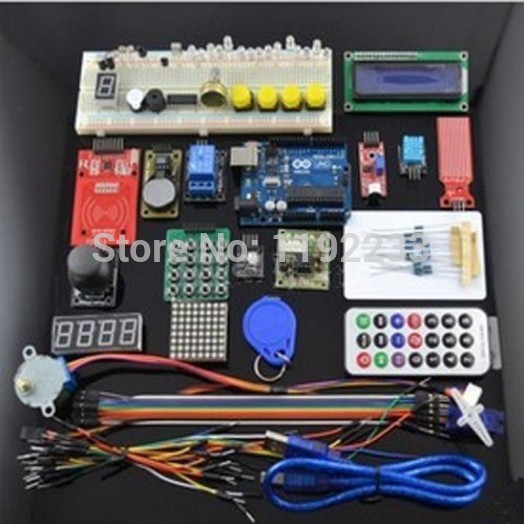 RFID Stepper Motor Learning Kit AD0007
US$ 51.85/pack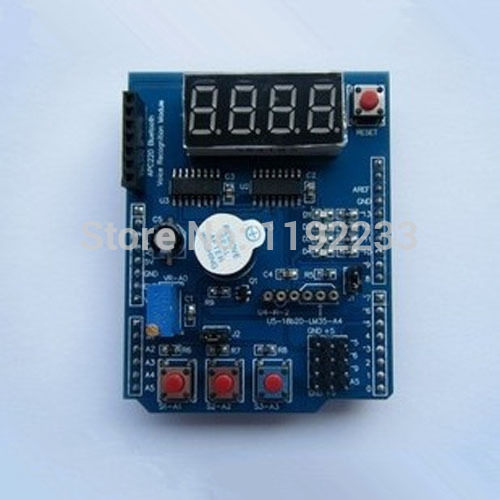 5pcs/lot Multi-function Shield For Arduino Based Learning kit
US$ 47.22/lot
pieces / lot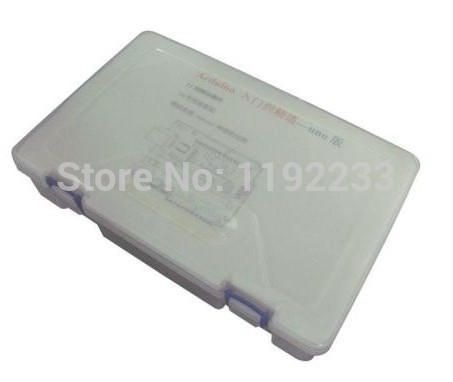 UNO R3 24 Courses Microcontroller Learning Kit For Arduino Free Shipping
US$ 58.80/pack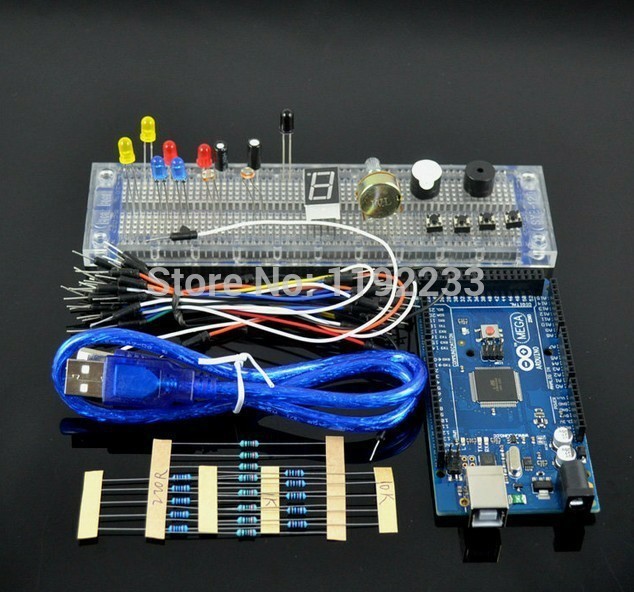 Microcontroller learning kit for arduino starter and proficient ,24 interactive lessons AD0004
US$ 49.99/pack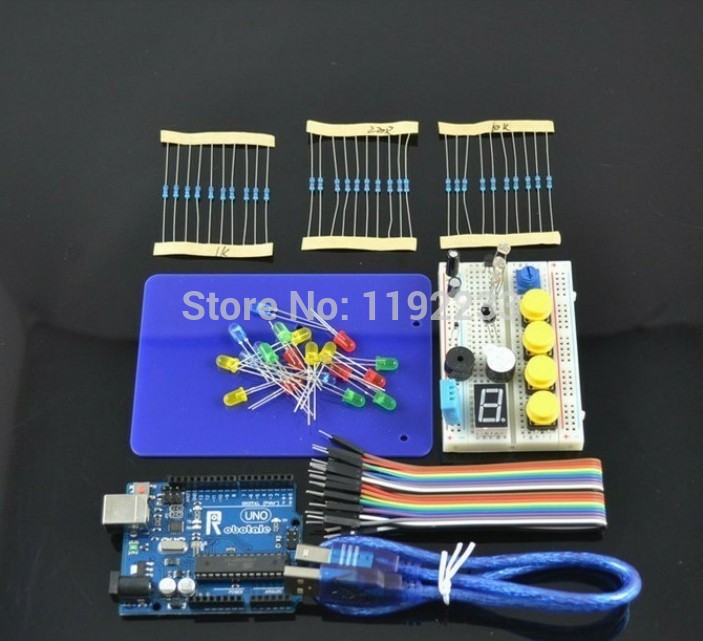 Based Learning Kit For Arduino AD0003
US$ 35.11/set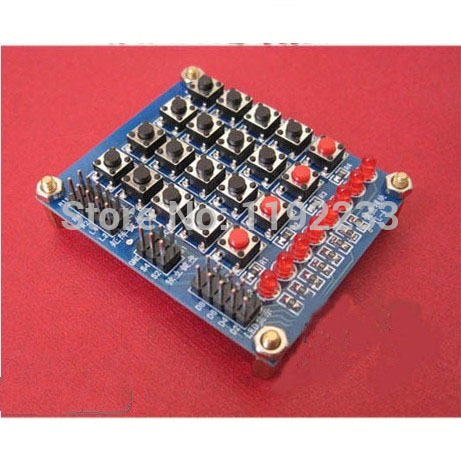 Matrix keyboard Module Marquee Send Pillars
US$ 4.81/piece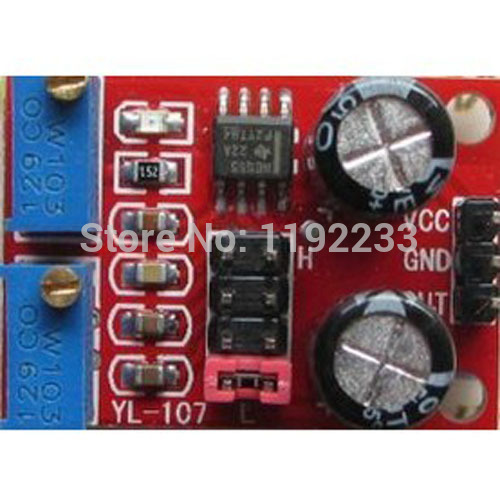 10pcs/lot NE555 pulse frequency adjustable duty cycle square wave signal generator module, stepper motor driver
US$ 24.81/lot
pieces / lot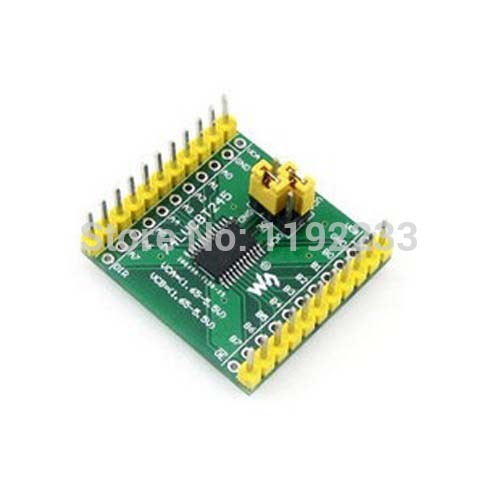 2pcs/lot 74LVC8T245 Eight Bus Transceiver TTL Level Translation Module
US$ 11.96/lot
pieces / lot